CONTACT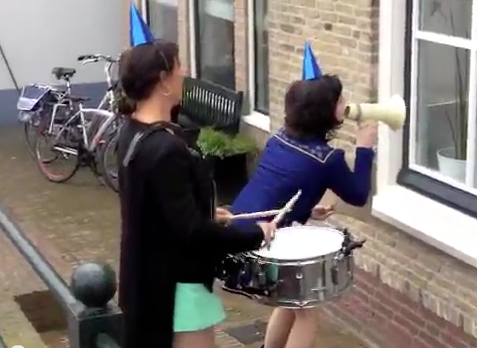 Wil je meer informatie of wil je The More The Mary boeken voor een optreden in je theater, café, huiskamer of tuin?

Of wil je je opgeven als "host" voor een huiskamerconcert?

Je hoeft ons niet komen opzoeken met megafoon, toeters en bellen!

Stuur gewoon een bericht via onderstaand formulier.

Om het formulier te kunnen versturen, moeten vakjes met een * ingevuld worden.

Je kunt ons ook bereiken via e-mail: mail@themorethemary.nl

Tot ziens!